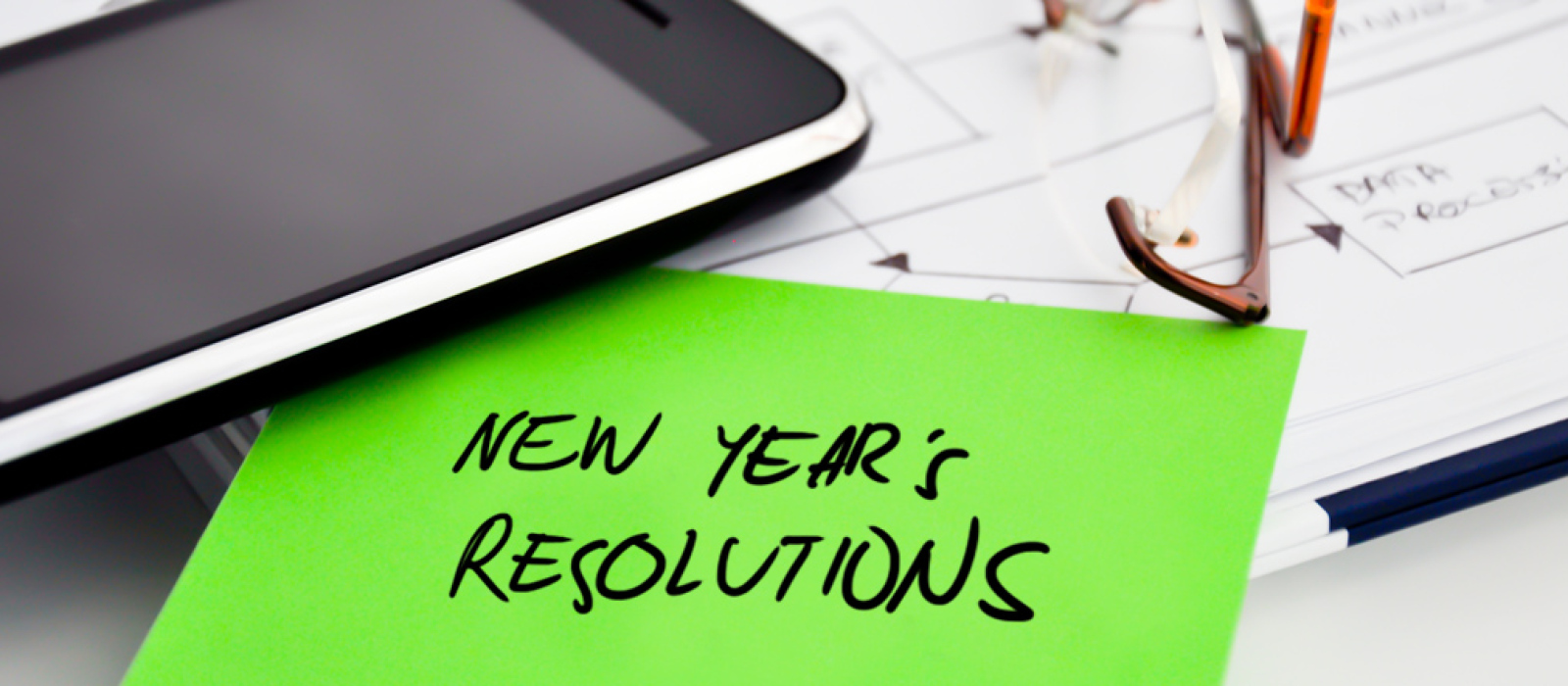 The New Year is almost near, just the Christmas Turkey and presents to tuck into beforehand. If you're planning ahead of that, however, then there's no better time to start planning for 2019 then now. The best thing about it is that you have it all ready at your fingertips through your mobile. The revolution of mobile apps have made it possible for them to cater for just about anything in our day to day lives. Here are a few that you should consider depending on the resolution that you have.
Reading More
If it's getting your head in a book that you're looking for, Scribd is a great breakthrough in mobile app development for accessing magazines, ebooks and audiobooks on the go. Depending on your interests, it's brilliant for providing personalised recommendations and can even browse by topic if you're looking for something specific. This is particularly ideal for University students who are looking to explore dissertations and reports to support their University work. It's completely free to download and provides a 30-day free trial period, but for a membership, there is a $9 fee.
Learning A New Language
Bonjour! Is it a new language that you're looking to learn? Then, in that case, you should definitely try Duolingo. It can provide what you need to learn in short lessons which make learning easy to manage. The app allows you to learn at your own pace and you can even learn with friends if they have the app too! There are 23 languages in total that you can learn including French, Spanish, Italian, German and more.
Find A Partner
How about heading into the new year to enjoy it with someone special? If it's love you're trying to find then 36 Questions might just help you find your perfect match. It involves asking questions that are seen as icebreakers that you normally ask on a face to face. Simply swipe through the questions and take it turns with someone that you match with to answer them honestly.
Saving More
There are many budgeting apps out on the market at the moment, but not many come as good as GoodBudget. It covers all of your money management needs and helps you keep track of all your expenditure in the process. A handy feature is that you can even download your information as a .csv file, so you can work on it like you would in Excel. It also works across devices so you can sync a budget to help you save in more ways than one. It really is a great way to achieve your budget and saving goals.
Getting In Shape
'New Year, New Me'. It's the most common phrase that seems to be said during the annual round of new year resolutions. One way to can help reach your fitness goals is by downloading Nike+ Training Club. The app considers your goals and fitness levels to recommend a training program that can help you to reach them. There are several motivation features included in it such as social app integration with Facebook to send shout outs and updates. You can even sync the app with your Apple Watch.
The great thing about these apps is they've gone through iOS and Android app development, which makes it easy and accessible to any smartphone user. So, make the most of your year and change it for the better by downloading these apps, to begin with and watch your goals take shape gradually throughout the year.